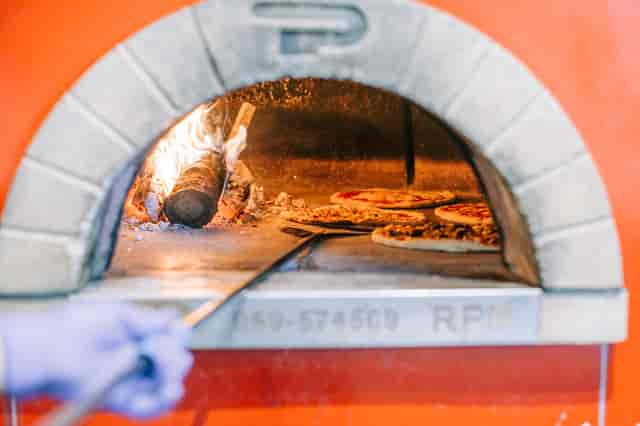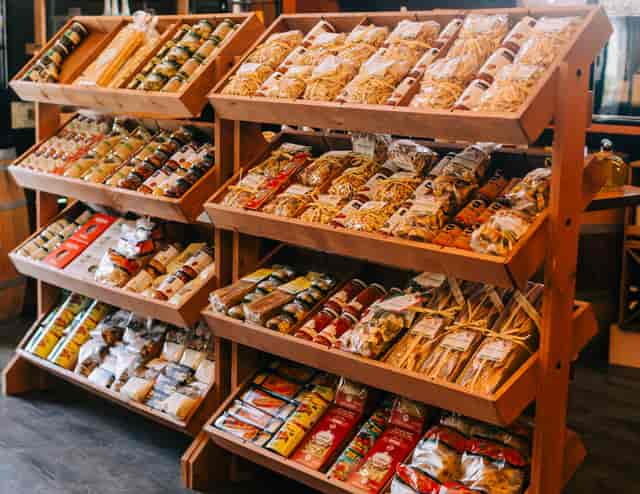 Three Days of Delish
Become a VIP
Receive updates on special events, new menu items, menu reviews, and more!
Three Days of Delish
Three Days of Delish
To make your life easier, our chefs have developed a new menu of deliciousness for home delivery. In this package, you will receive our Chef's rotational curation of three breakfasts, three lunches, and three dinners for just $100.00

Need Something Else? Ciao Vino? Choose what you would like or need from our virtual storefront, and we will add it to your delivery or curbside pickup.

How to Order:

1. Please call Ciao 360.678.0800

2. Order by Noon Monday for Wednesday Delivery

3. Order by Noon Thursday for Saturday Delivery

3. If you are picking up your Three Days of Delish please pickup between 12-1

*For Delivery of your Three Days of Delish , Ciao will call prior to delivery to let you know something delicious is on its way. 

* Curbside pickup will have added 15% gratuity for our staff!
Deliveries from Teronda to Libby Rd added 20% gratuity for our staff!