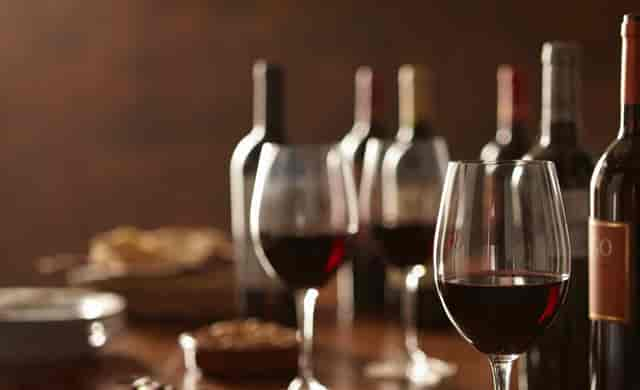 Ciao Wine Club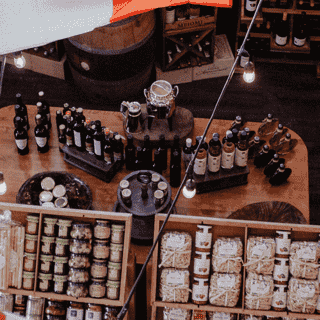 Join The Club
If you're passionate about wine or just curious and want to try an exquisite new Italian wine, join the Ciao Wine Club! Every month, members can choose from four unique Italian wines selected by in-house Beverage Director and General Manager Bethany Gattis who has more than 20 years of industry experience.
Featured This Month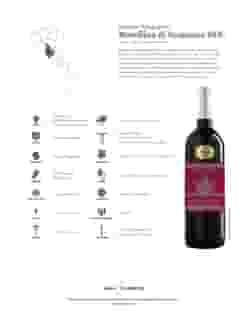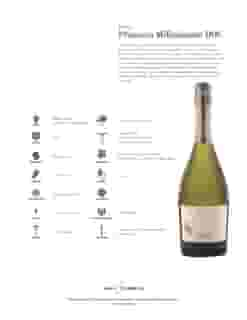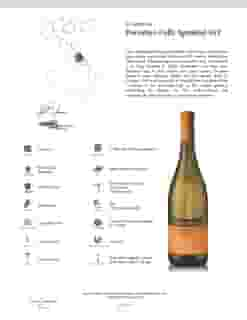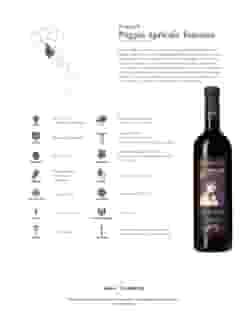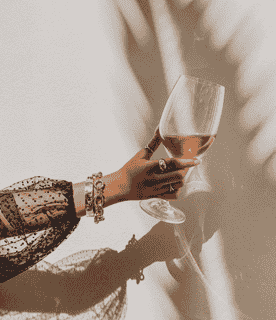 How it works
1. Choose two bottles from each month's Featured Wines for $40 

2. Submit your selection by the 15th of each month. Your wine will be available for pick-up the following Friday.

3. Mark your calendar for an exclusive virtual tasting session with "Il Maestro", Antonio Sanguineti.

After the virtual tasting session, you can reorder any of the featured wines for the month with a 5% discount. Don't forget to add dinner to complete the experience!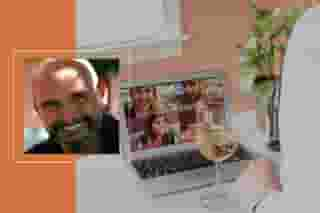 Meet the Maker
Each wine comes from family-owned, organically-grown, small-production vintners in Italy. In addition to exclusive offers, members are also invited to join a monthly virtual tasting with Antonio Sanguineti - one of Italy's finest winemakers - to taste these rare wines and be immersed in the art of Italian winemaking.